The second edition of Open DevOps has successfully concluded. This year the event took place in Milan and Rome, respectively on the 16th and on the 18th of May. At the meeting, international speakers and representatives from different companies participated to debate the concept of DevOps and which is the best strategy to adopt for integrating this highly debated but underused method.
From the presentations given by international speakers, it is evident that the process of change has already started within many companies. In order to achieve this, it is now necessary to introduce tools, strategies and a new mindset.
Speaker's face-to-face: practical cases
While on stage, speakers brought examples of how they changed their client's IT through the implementation of DevOps solutions. We then hosted 20 minute long, one-on-one meetings for conference attendees to ask questions of our DevOps experts:
Carlos Sanchez Gonzales, Technical Engineer at CloudBees

Ilkka Turunen, Solution Architect at Sonatype

Eddy Pauwels, SVP Sales & Marketing at Clarive Software

Guillermo Villarrubia, Service & Presales Manager at Kiuwan

Yaniv Yehuda, Co-Founder e CTO at DBmaestro
After showing attendees demonstrations of several DevOps took, Rainfellows presented the Digesting DevOps, showing how to change people's mindset towards intense cooperation between different organizational units in a very funny and playful way. Rainfellows reminded attendees, "If you need to change your organization, people must change their mindset first".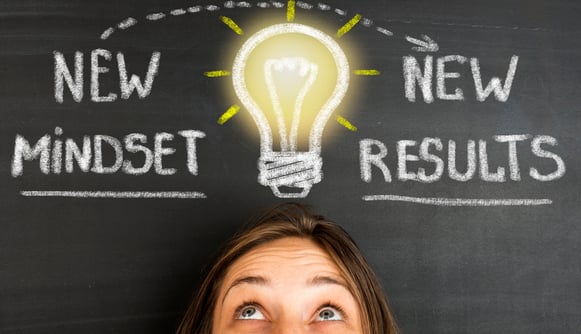 In conclusion Open DevOps has been an event of shared experiences, tools, strategies and cultural changes. This collaboration all together sets the step-by-step way to the DevOps.

You are invited to DOWNLOAD ANY OF THE DEVOPS PRESENTATIONS from the event.
We would like to thank our following sponsors who trusted in this event and shared their expertise: Clarive, Sonatype, DBmaestro, CloudBees and Kiuwan. While on stage, they brought their experience in helping companies to lower risks while facing the IT challenges and while approaching the DevOps culture
Do you want to orchestrate a DevOps roundtable in your company? Contact us!
Do you want to organize the "Digesting DevOps" game based training for your team? Contact us for further information.
Do you want to read Open DevOps contents? Download now the slides of the event.